Press Releases & Announcements
May
2017
18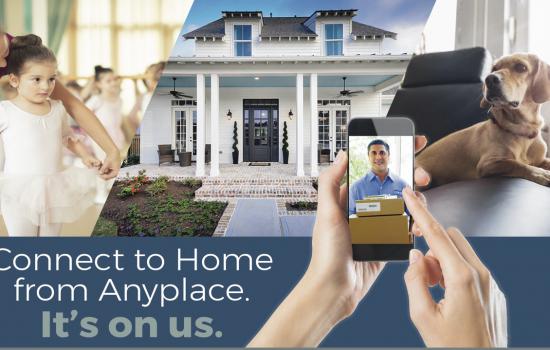 Builders Sweeten the Pot with Delicious May Promotions
From our sweet Sugar Land location to our lakes and trails, there are many reasons to make the move to Imperial, but leave it to our builders to sweeten the pot with three more.
Darling Homes
Darling invites you to create the perfect sanctuary in the privacy on your own home with half off all design center options — up to $100,000 — on new homes purchased by Aug. 31.
Gracepoint Homes
Gracepoint wants you to be able to connect with your new home from anywhere you happen to be. The builder is offering a free home automation package so you can check on your dog from your office, see if the postman dropped off your Amazon order or make sure your kids are doing their homework. The package includes a doorbell camera, additional camera and two zones of streaming audio — all controlled by one app. The offer ends June 30.
Partners in Building
Put even more into your custom home with this promotion from Partners in Building. Receive $20,000 in upgrades for a new home in the Quiet Cove neighborhood and $40,000 for homes in Crown Garden throughout the month.
Premium homes and premium amenities are a way of life in Imperial including Constellation Field, the Fort Bend Children's Discovery Center and the planned Imperial Market. The new market will offer pedestrian-friendly access to numerous dining, shopping and entertainment options.