Projected Tax & HOA Rates
| | | |
| --- | --- | --- |
| City of Sugar Land | | 0.346500 |
| Fort Bend County General | | 0.438300 |
| Fort Bend County Drainage | | 0.012900 |
| Fort Bend ISD | | 1.134600 |
| Imperial Redevelopment District Tax | | 1.100000 |
| Total | | 3.0323 |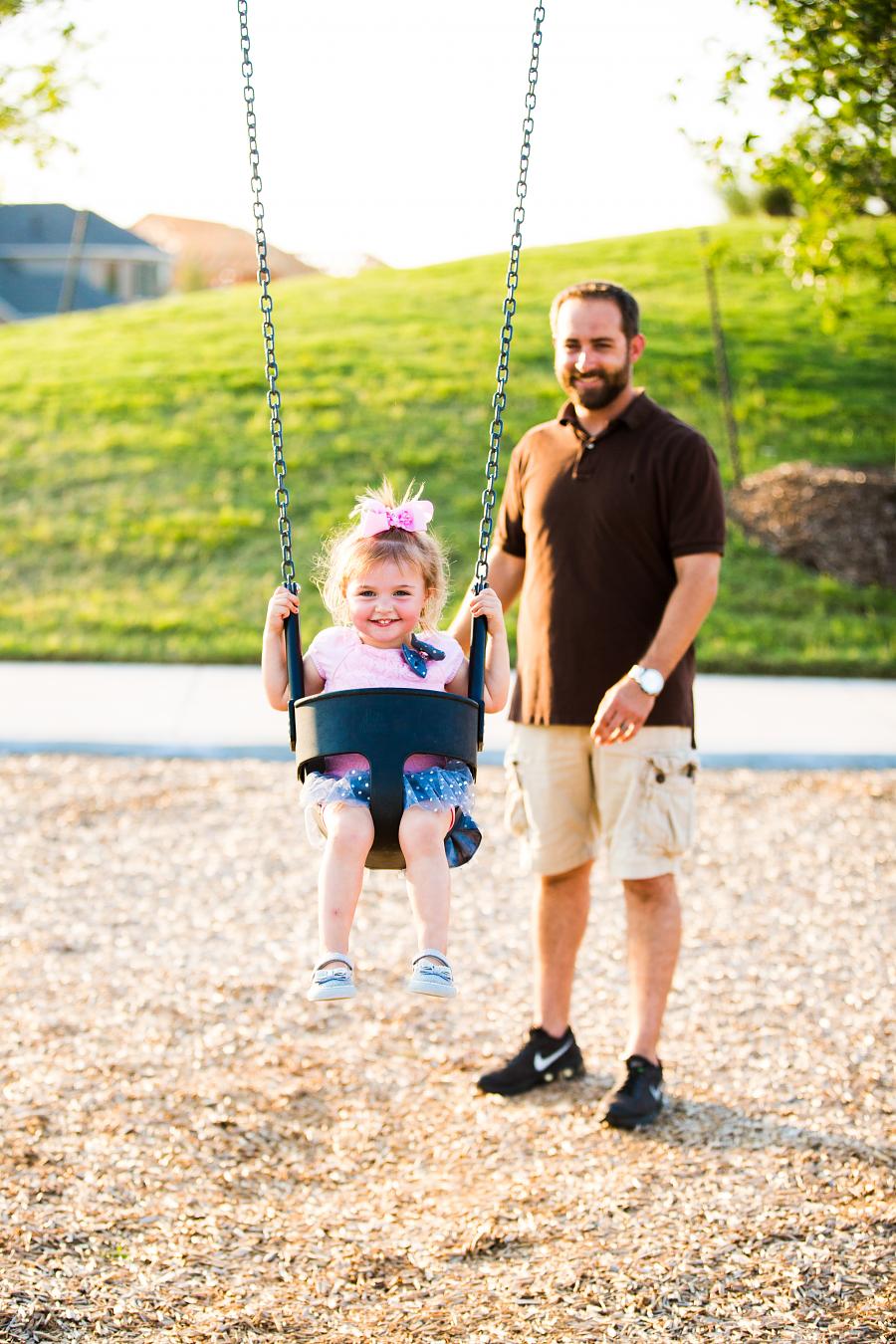 Taxes for Imperial per $100 valuation. Tax rates are set by government entities and are subject to change on an annual basis. Figures shown are as of 1/2023. For more information please contact the appropriate taxing authority.
HOA and Fees
Homeowners Association fees are $1,028 annually + Service Area Fee (contact Sales Associate for details)
HOA Contact
LEAD Association Management
13231 Champion Forest Drive, Suite 311
Houston, TX 77069
Fort Bend County and Municipal Taxes
Figures shown are based on the 2022 tax rates.
State Taxes
There is no state income tax in Texas.

Service Providers