Press Releases & Announcements
November
2020
18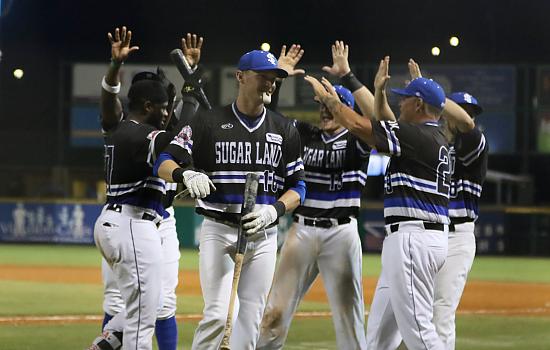 Skeeters Join the Astros Team
Our beloved Sugar Land Skeeters baseball team is joining the big leagues, exchanging the Atlantic League for an opportunity to become a Class AAA affiliate for the Houston Astros.
The Skeeters have been playing in the independent Atlantic League since 2012 and are the 2016 and 2018 Atlantic League Champions. They play at Constellation Field right here in Imperial.
Class AAA — also known as Triple-A baseball — is the highest level of play in minor league baseball in the United States. Triple-A ball prepares players for major league baseball. The Skeeters will serve as a "farm team" for the Astros and the Astros will have an ownership stake in the Skeeters.
We are very proud of our hometown team. Want to live within walking distance of the Astros' newest affiliate? Homes in Imperial are within walking and bike riding distance of Constellation Field. Visit our model homes today.