Press Releases & Announcements
September
2019
04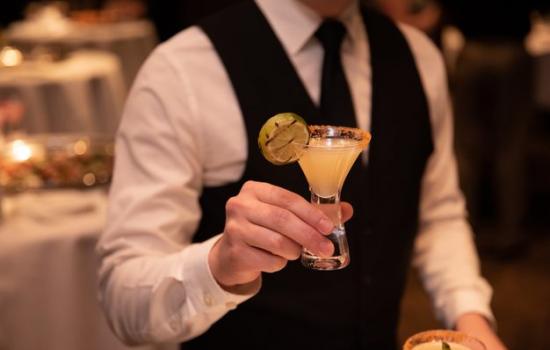 Living the Sweet Life in Sugar Land
There are many reasons to make your home in Imperial but one of the best is our great Sugar Land location. This suburb offers some of the best dining, nightlife and attractions in the Houston area. It's an especially great playground for adults. So, whether your nest is empty or you need a break from the kids, here is a list of our favorite spots.
Dining Out
Got an anniversary coming up? Perry's Steakhouse and Grille offers an upscale atmosphere with some of the best food in the city.
New Orleans is as close as The Rouxpour. Enjoy with French Quarter-inspired decor and a 14-foot raw oyster bar.
Sunday brunch just got more exciting. Dive into brisket tacos, granola apple french toast and more. All featuring local ingredients.
We Love the Night Life
The Sugar Refinery Grub & Grogs
Known for its Smoked Old Fashioned, The Sugar Refinery is a speakeasy specializing in classic cocktails, craft beers and fine wines.
If you love wine and records, don't miss a chance to sip premium vino and listen to tasty tunes. Locally owned, this hip spot also showcases area artists.
Fill Your Shopping Bag
Shopping, dining and movies can all be found in one place at this indoor/outdoor mall featuring premier stores.
Life meets style at this mixed-use development featuring international dining choices from over six different countries, lively events and specialty shopping.
Fun and Games
Sports enthusiasts can get their baseball fix right here in Imperial. Cheer on our beloved Skeeters and in the off season, attend great holiday events.
Have fun, enhance your communication skills and join the adventure. Choose from four rooms and try to escape — or not. Sometimes adulting is hard.
Ready to take your culinary skills to the next level? Sign up for classes that will teach you to saute, flambe and cook with confidence.
Arts and Culture
Fort Bend Symphony Orchestra and Chorus strives to bring a diverse array of music to all ages in Fort Bend County, Texas and beyond.
Houston Museum of Natural Science
You don't have to be a kid to enjoy a good museum. Comprising a science museum, George Observatory, large salt water aquarium and a digital dome theater, the options for fun at the Houston Museum of Natural Science Sugar Land are endless.
Concerts, musical theater, comedians and more grace the stage of this exciting venue. Don't miss Styx on Oct. 3, Frankie Valli on Oct. 20 or Criss Angel on Dec. 20.