Press Releases & Announcements
May
2019
29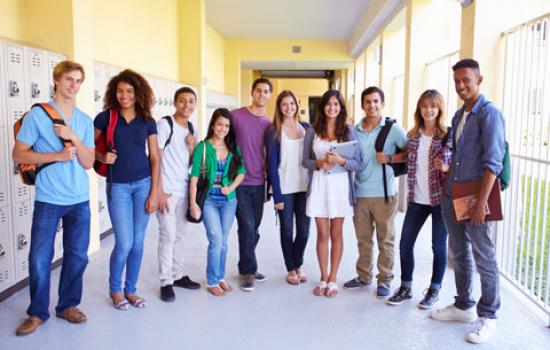 Imperial Schools Win With Our Help
When it comes to supporting the schools Imperial's young scholars attend, we go the extra mile. Each year, we donate to the Fort Bend Education Foundation to provide grants and support to the teachers who nurture our kids.
This year, Imperial's Your Community Foundation Committee donated $15,000 to support the foundation's efforts to provide enrichment opportunities for all Fort Bend ISD students.
Teachers at all three of our schools — Lakeview Elementary, Sugar Land Middle School and Kempner High School — received grants to support the physical, emotional and educational health of students.
Lakeview Elementary staff received grants that will rethink how the resource room is set up and used, provide support for students as they navigate social and emotional issues and advance educational goals in math and literacy.
Students at Sugar Land Middle School will be able to participate in programs that integrate sports with learning activities and encourage the use of technology.
Advanced Placement Chemistry students at Kempner High School will benefit from a grant that will update the course for the 21st century. Teacher Haley Grimes received a Teacher Grant to create flexible seating assignments for unique learners.
This year, FBEF awarded a total of $811,341 to schools including 344 grants for $555,661 to support the Grants to Teachers and Schools program; 166 New Teacher Gifts for $16,600; $43,500 in Professional Development Grants; and $97,718 in pass-thru grants. Since its inception, the Education Foundation has awarded nearly $36 million in grants to FBISD teachers and schools.
We congratulate all of the teachers who received grants. We are thrilled to be able to support your creativity.
Learn more about Imperial schools here.