Press Releases & Announcements
January
2019
11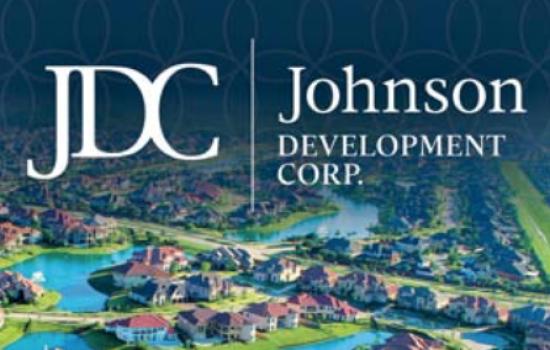 More Top-Selling Communities Again!
We've done it again. Johnson Development has more top-selling communities than any developer in the nation according to two recently released reports by housing research firms Robert Charles Lesser & Co. (RCLCO) and John Burns Real Estate Consulting.
The highly anticipated top 50 lists rank master-planned communities by number of the homes sold in 2018. Six of our communities — more than any other developer — made the cut.
Coming in at No. 1 in Texas and No. 14 in the nation on both lists was Sienna Plantation. Recognized by the Greater Houston Business Association as the 2017 master-planned community of the year, Sienna experienced an astounding 46 percent increase in sales. Builders sold 530 homes last year, which is nearly one home sale per day.
Perennial favorites Riverstone, Cross Creek Ranch and Woodforest also were ranked among the best of the best. Cross Creek Ranch experienced a 15 percent sales increase with buyers purchasing 455 homes. Riverstone in Sugar Land had 370 sales and Woodforest in Montgomery County posted 365 sales.
We also had two communities make their top 50 debuts. Builders in Spring community Harmony had an excellent year with 425 homes sold. Viridian, our Arlington community grew at a rapid pace as well with buyers snapping up 357 homes.
According to both reports, successful master-planned communities offered a variety of home choices that appealed to every budget. Amenities also were important to buyers with on-site schools topping the list of most sought-after conveniences according to the RCLCO report.
2018 was a fantastic year for our communities and for us as well, since we were honored with the Developer of the Year award by the Greater Houston Business Association. Thank you to those who have chosen to make their homes with us.