Press Releases & Announcements
May
2016
18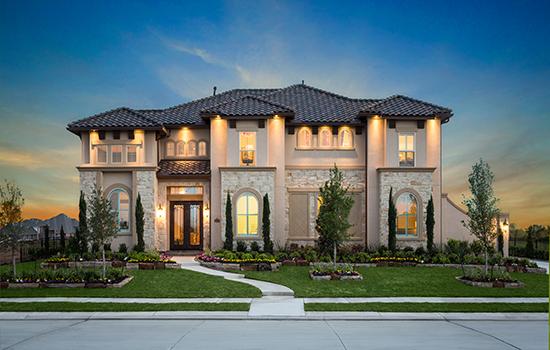 Save On Design Center Upgrades With Partners In Building
Purchase a new Imperial home by Partners in Building and you'll feel like a kid in a candy store when you walk into the homebuilder's award-winning Design Center with up to $40,000 in fabulous upgrades on fixtures, lighting, cabinets, flooring and more!
For a limited time, purchase a new home by Partners in Building in Imperial's Quiet Cove and receive $20,000 in Design Center upgrades; or purchase your new Partners in Building home in Imperial's Crown Garden and receive $40,000 in upgrades.
For details, visit either of the Partners in Building model homes in Imperial, part of our spectacular model home collection, now open daily! Or call 713-452-1355.