Press Releases & Announcements
March
2015
16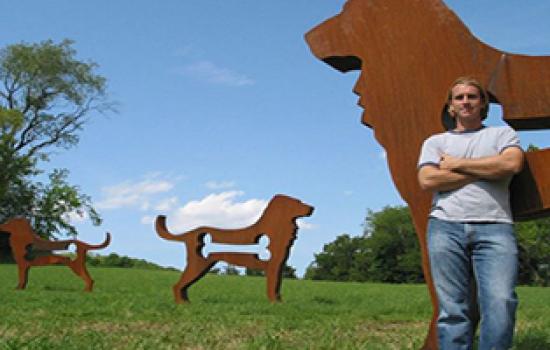 Fort Bend communities mark Johnson Development's 40th anniversary with outdoor sculptures
The Johnson Development Corp. is proud to be celebrating 40 years of serving the Houston-area community. Check out Fort Bend News' feature on how we plan to mark the special occassion. Click here to read the full article.
"'In recognition of Johnson Development's 40th year, we set out to create an inspiring, visual element for our communities which families can enjoy for years to come,' notes Doug Goff, the company's Chief Operating Officer."
For the full article, click here.