Press Releases & Announcements
March
2015
05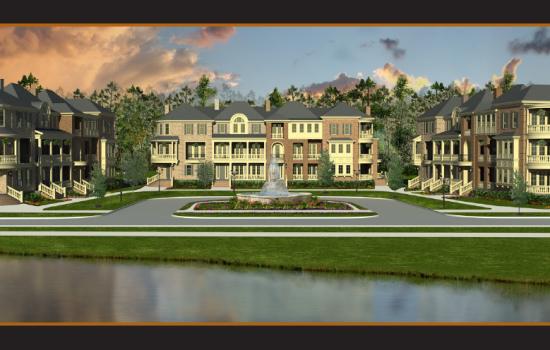 Gracepoint Homes Introduces New Luxury Brownstones In Imperial Sugar Land
The Houston Newcomers' Guide published an article about the new Gracepointe brownstones coming to Imperial. For the full article, click here.
"Sugar Land's newest Brownstones are coming to Imperial where Gracepoint Homes will build 35, three-story luxury homes as the exclusive builder in the master-planned community's newest neighborhood, The Point.
The elevator-ready luxury lifestyle homes, ranging from 3,350 - 4,000 square feet, will be designed to reflect a 19th century, east coast charm with steps leading to an impressive first-floor entry. Covered balconies on its second and third floors add to the Brownstone appeal."
For the full article, click here.