Press Releases & Announcements
December
2014
01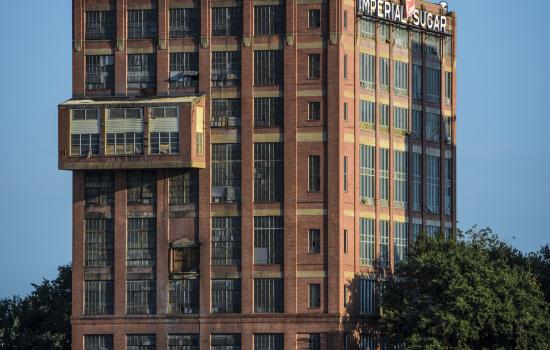 Sugar Land reinvents the refinery site that helped build city
Jayme Fraser, from the Houston Chronice, wrote a detailed feature on the redevelopment of the Imperial Sugar Factory lot. Check out the full article here for a brief history of the area and details on the future improvements.
"For a century and a half, the Imperial Sugar Co. plant was the epicenter of Sugar Land, employing nearly all who lived there.
The company and its owners built or gifted land for nearly the whole town - from the schools and shops to the churches and hospital, the first in Fort Bend County. The homes were company-owned, and when residents' drains clogged, they called a company plumber. The steam whistle that blew at noon and at shift changes set a rhythm for the town 20 miles southwest of downtown Houston."