Press Releases & Announcements
July
2014
29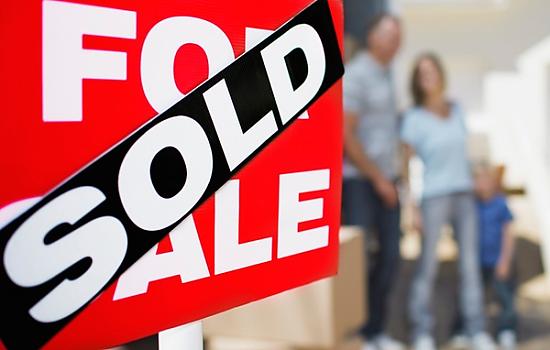 Houses now selling at breakneck speed in Houston: Only three cities in America turn over homes faster
Houston homes continue to sell like hot cakes, staying on the market for only 17 days on average before being gobbled up by hungry buyers.
That's according to a new study released by ZipRealty Inc., a California-based real estate brokerage. The study, which tracks the top five fastest-moving markets in the nation at mid-year, was first noted by the Houston Business Journal.
The ZipRealty report states Houston houses, as well as those in Seattle, stay on the market a median of 17 days, compared to the nationwide rate of 29 days. In 2013, the national median at the end of the second quarter was 27 days.
Austin home sales are on fire, turning around in only 10 days. Dallas, Portland and Denver moved homes after 15 days. In fifth place are Sacramento and Boston, with a median 19 days on the market before houses were purchased.
In addition, the ZipRealty tallied the country's top five median sales price leaders at the end of Q2:
1. Sacramento, $267,000, a 15 percent year-over-year increase
2. Austin, $266,000, a 14 percent year-over-year increase
3. Las Vegas, $182,000, a 12 percent year-over-year increase
4. Houston, $215,0000, a 12 percent year-over-year increase
5. Orlando, $154,000, an 11-percent increase
For the original article,click here.