Press Releases & Announcements
April
2014
07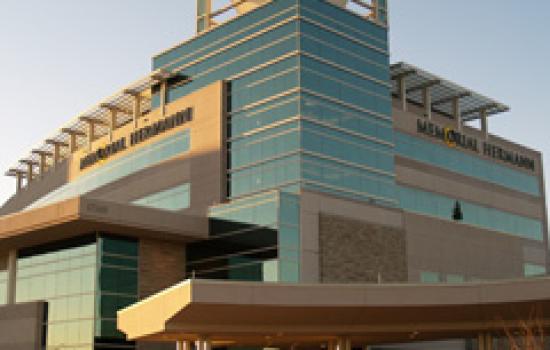 Meet the Largest Employers in Sugar Land
The sugar industry transformed the sleepy community of Sugar Land into one of the fastest-growing areas of Houston, attracting Fortune 500 investment and so many residents it's running out of houses.
Across the U.S., more and more corporations are moving to livable centers that feature a high quality of life, and Sugar Land is a prime example of that.
Sugar Land is home to some of the fastest-growing master-planned communities in the U.S., and as the population continues to grow, so does the medical community that serves it. Two of Sugar Land's largest employers — Houston Methodist Sugar Land Hospital and Memorial Hermann Sugar Land — both have major expansion projects in the works.
Houston Business Journal explored the development boom in Sugar Land, which is one of the most ethnically diverse cities in the country, and the opposition from some residents to all the multifamily projects, in our April 4 edition.
In addition, we looked at the top 10 largest employers, explored Sugar Land's rich history and identified major projects in the area to keep an eye on:
No. 10: Memorial Hermann Sugar Land Hospital
Employees: 450
What it does: Full-service hospital
Top exec: Greg Haralson, CEO
Other: Will break ground next month on a new $93 million patient tower
No. 9: Noble Drilling Services Inc.
Employees: 480
What it does: Offshore driller
No. 8: Tramontina USA Inc.
Employees: 500
What it does: Manufactures cookware
Top exec: Antonio Gallafassi, president
No. 7: City of Sugar Land
Employees: 676
What it does: Local government
Top exec: James Thompson, mayor
No. 6: UnitedHealthCare
Employees: 800
What it does: Health benefits
No. 5: Nalco Champion
Employees: 850
What it does: Petrochemicals
Other: Will build a 133,000-square-foot headquarters on 18.5 acres next to its existing Sugar Land facility
No. 4: Houston Methodist Sugar Land Hospital
Employees: 1,700
What it does: Full-service hospital
Top exec: Chris Siebenelar
Other: Is planning a $131 million expansion
No. 3: Schlumberger Ltd.
Employees: 2,300
What it does: Oilfield services and technology
No. 2: Fort Bend ISD
Employees: 2,580
What it does: Education
No. 1: Fluor Enterprises Inc.
Employees: 2,800
What it does: Engineering, procurement and construction
Other: Has purchased 50 acres for future development
For the original article, click here.