Press Releases & Announcements
March
2014
20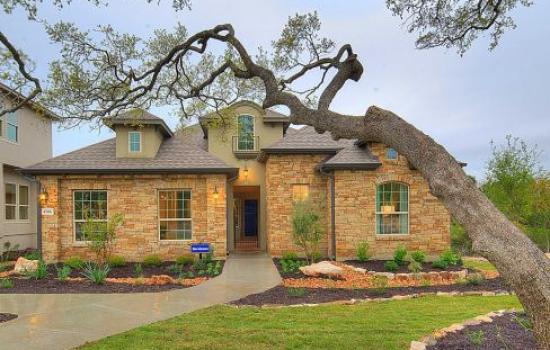 Johnson Development announces new Fort Bend master-planned community at Grand Parkway/West Airport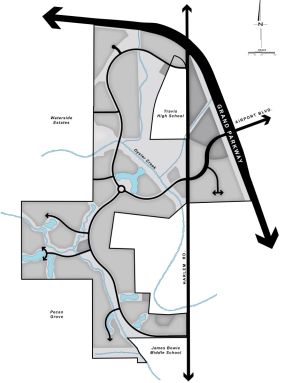 The Johnson Development Corp. has announced it will develop its fifth Fort Bend County master-planned community, a 1,300-acre property at the intersection of the Grand Parkway and West Airport Boulevard with land for 2,700 homes, retail and commercial facilities, public and private schools, churches and environmental-focused recreational amenities.
The to-be-named community will be Johnson Development's thirteenth in the greater Houston area, joining Riverstone, Cross Creek Ranch, Sienna Plantation and Imperial Sugar Land among its other Fort Bend communities. Riverstone, Cross Creek Ranch and Sienna Plantation all ranked among the nation's top-20 best-selling master-planned communities for new home sales in 2013, according John Burns Real Estate Consulting.
Owned by the General Land Office for the State of Texas, the property is conveniently situated off the Grand Parkway providing immediate access to Houston's Energy Corridor, Sugar Land and employment centers in Houston via the Westpark Tollway.
"We see this as another high-quality Fort Bend community that will appeal to families looking for outstanding new homes offered by the best builders in Houston in a well-planned environment," says Doug Goff, Chief Operating Officer of The Johnson Development Corp. "Plus, the convenience of the Grand Parkway makes this a very appealing opportunity for families wanting to call Fort Bend County home."
Development is expected to being this summer with the first lots available to builders in the first quarter of 2015.
For the original article, click here.