Press Releases & Announcements
February
2018
01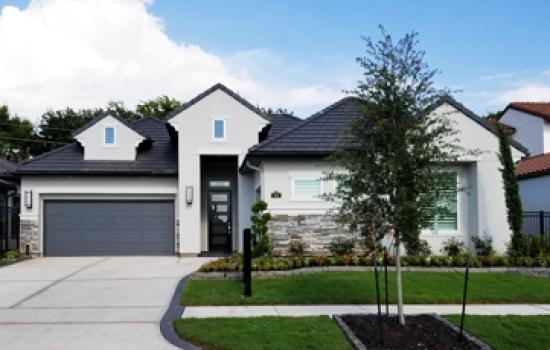 Imperial's Featured Builder: Partners in Building
When it comes to designing a custom-built home, it can be hard to know where to begin — which is why you need a partner. A partner with the knowledge and expertise to turn your dream home into your real home. A partner like Partners in Building.
Partners in Building is the No. 1 custom builder in Texas, with more than three decades of experience creating one-of-a-kind luxury homes to fulfill the needs of discerning clients. The company builds more than 200 custom homes per year in some of the most exciting master-planned communities in Texas.
Unlike production builders who start with specific floor plans and try to fit you into it, Partners in Building starts with you and your dreams. You tell Partners in Building what you want, and they design a home that incorporates what is most important to you based on your budget. You can start with one of the many plans they have in their library or start from the very beginning using their architects. The best part is that the builder is with you every step of the way.
Partners in Building offers homesites in both our Quiet Cove and Crown Garden neighborhoods. Homes in Quiet Cove are situated on 65-foot homesites and priced from the $600,000s. A limited number of homesites are available. The builder also has two move-in ready homes.
For February and March, Partners in Building is offering a number of incentives designed to put the finishing touches on your unique new home including tile roofs, design center credit, custom-drawn plans and even a refrigerator. Just visit the builder's model homes at 33 Quiet Vista Drove or 3 Laurel Wreath Trail to find out more. Models are open daily.
Then spend some time getting to know Imperial to see why it is the perfect setting for your custom home. Walk our trails, take in a ball game at Constellation Field and see the plans for our new 855,000-square-foot mixed-use lifestyle center that will put fine dining, shopping and entertainment within walking and biking distance of your beautiful new home.
Click here to learn more about Partners in Building in Imperial!