Press Releases & Announcements
July
2017
07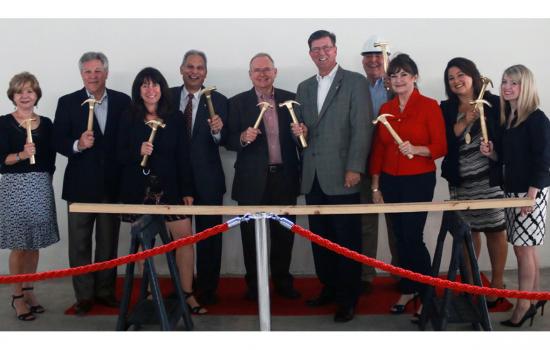 Imperial to House Sugar Land's History
Imperial will soon be the repository of more than exceptional homes and sweet urban-inspired living in Sugar Land. It will be home to the history of Sugar Land itself.
Construction is about to start on the Sugar Land Heritage Museum and Visitor Center, which will be housed on the second floor of the Imperial Sugar Company's former container warehouse. The warehouse itself is located within the planned Imperial Market, a multi-use commercial center that will include upscale retail and restaurant space, class A office space, a luxury residential complex and a high-end boutique hotel.
The museum, slated to open at the end of the year, is a joint effort between the city and the Sugar Land Heritage Foundation. It will document Sugar Land's history as well as highlight the city's growing list of attractions.
This will be the second museum to be located within Imperial. The first, the Fort Bend Children's Discovery Center, opened last May. Together the two museums are projected to attract more than 120,000 visitors per year.