Press Releases & Announcements
January
2015
21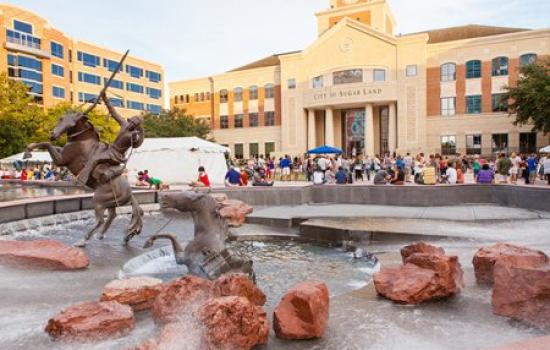 Move over Houston, these three suburbs named best places to raise a family
Houston Business Journal editor, Nora Olabi, released an article that named Sugar Land one of the "Best Small Cities for Families" as ranked by NerdWallet Inc. For more on Sugar Land's ranking,click here to read the original article.
"Three of Houston's suburbs were named the Best Small Cities for Families in ananalysis using U.S. Census data published on California-based NerdWallet Inc.'s site on Jan. 20.
The Houston suburbs that made the list were Pearland, League City and Sugar Land on the list of the top 50 small cities for families across the country."
For the original article,click here.