Press Releases & Announcements
September
2014
24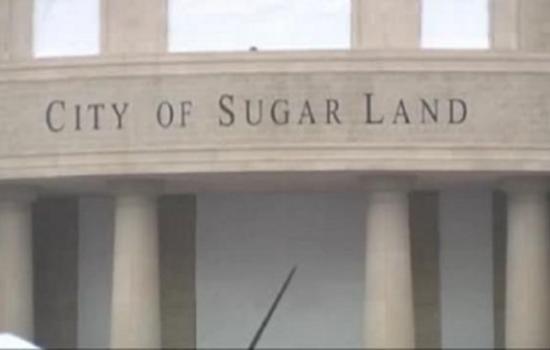 Sugar Land ranked No. 1 for best place to find a new job
SUGAR LAND, Texas -
There's news for a Houston suburb. Money Magazine recently ranked Sugar Land No. 1on the list of the best places to find a new job.
The magazine based the ranking on the vibrant local job market anchored by offices of Fluor and Schlumberger and the headquarters of Minute Maid and Fortune 500 company CVR Energy.
Unemployment in Sugar Land is 4.2 percent, Money Magazine reported.
According to the city, the Sugar Land Office of Economic Development has worked with more than 40 corporations and developers to expand operations, construct improvements or relocate to the Fort Bend County city.
The city said that is equivalent to bringing thousands of jobs and more than $1 billion in capital investment to Sugar Land.
For the original article click here.
For the Money Magazine list of "Best Places to Find a New Job" click here.