Press Releases & Announcements
March
2014
04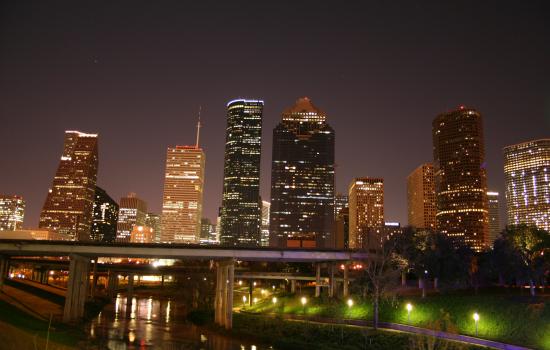 Houston in top ten best places to find a job, Fort Worth number 1
Houston has been picked as the number 10 best place to find a job as the rise of Texas cities continues.
The rankings by Wallethub used 13 variables including employment growth, number of openings and industry variety.
Texas dominated with six out of the top 12 cities, Corpus Christi was 12th, Houston 10th, Austin sixth, Dallas fifth, Arlington fourth and Fort Worth first.
Fort Worth was highlighted by the website for it's "impressive pack of bountiful job markets," largest proportion of full time employees and second most affordable housing.
Houston did well when it came to salaries, boasting the fourth highest average income.
Washington D.C. and Tampa Fla. filled the non-Texas spots in the top five, with the nation's capital highlighted for industry variety. Tampa's claim was it's low level of people living below the poverty line.
Wallethub also noted Census Bureau statistics, which say 100 million people have moved within the past five years, many to find jobs.
Click here for the original article.